(Background)
Overview:Players Academy was a Los Angeles-based tech startup that revolutionised sports education by providing an online platform for sports enthusiasts. The platform included exclusive presentations by world-renowned athletes and industry experts, and quickly became an acquisition target.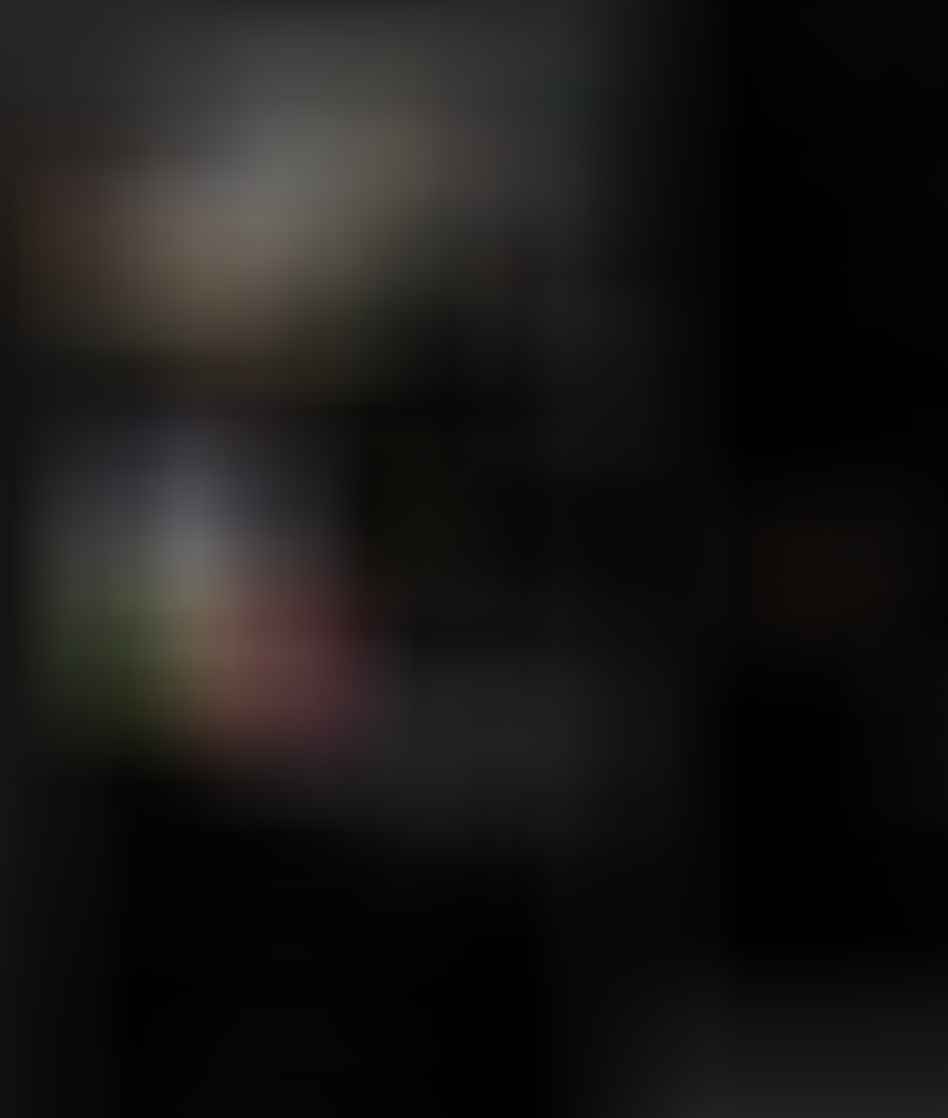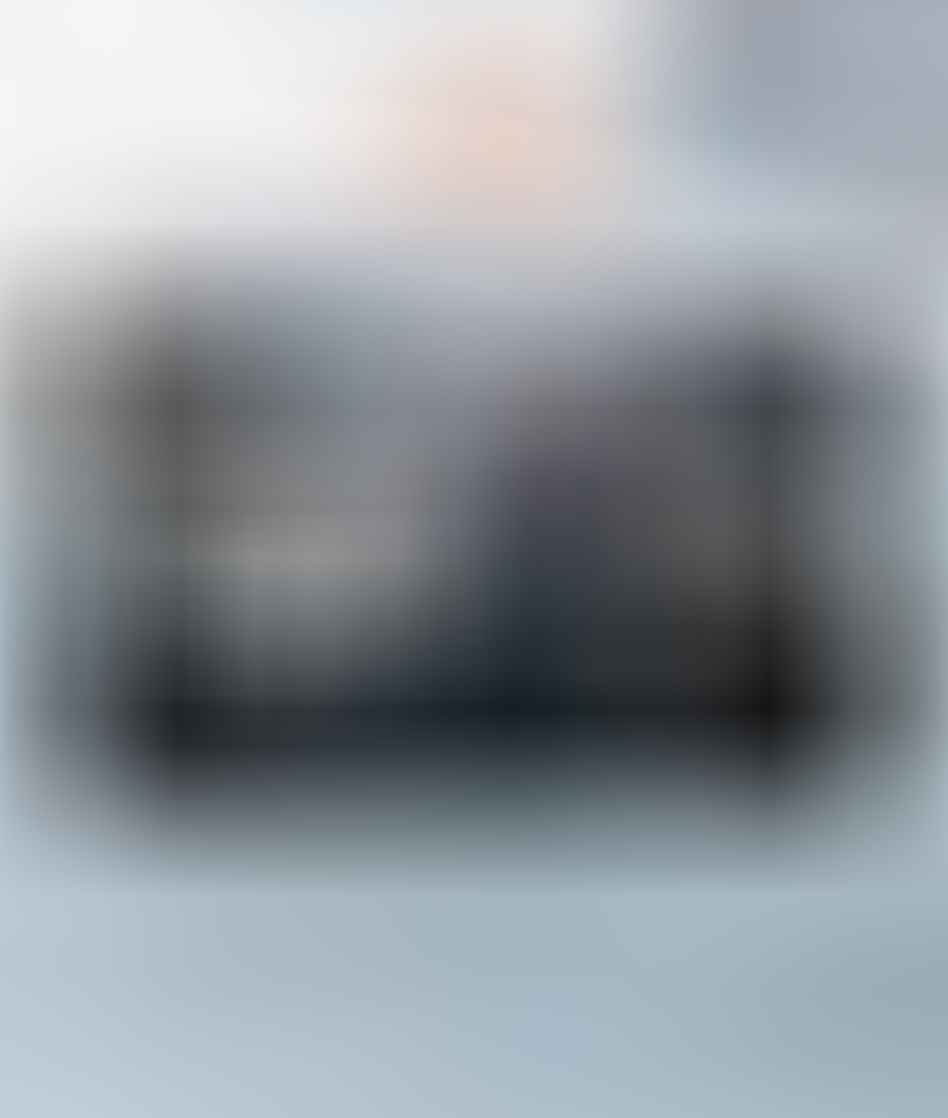 Creative Discovery
During the early stages of the project, we conducted a thorough creative discovery session to understand the vision and goals of Players Academy. This session enabled us to gather insights into the brand identity, target audience, and desired user experience. We then translated these insights into a comprehensive design brief that served as a foundation for the platform's development.
Through our creative discovery process, we identified a need for a seamless and interactive user interface that would make it easy for users to navigate and access content. We also recognised the importance of incorporating interactive videos and a built-in learning management system to monitor progress and encourage ongoing engagement.
Our team worked closely with Players Academy to ensure that the platform's design and functionality aligned with their brand identity and vision. By conducting a thorough creative discovery process, we were able to create a platform that not only met the needs of sports enthusiasts but also provided an exceptional user experience.
In conclusion, the creative discovery process was a crucial component of our involvement with Players Academy. By gaining a deep understanding of their vision and goals, we were able to create an innovative and successful platform that ultimately led to their acquisition.

Development
Our team worked tirelessly to bring the Players Academy platform to life. This effort was instrumental in making Players Academy what it is today. We incorporated a custom eCommerce experience that allows for easy purchasing and upselling of content, as well as a rich, tailored athlete-to-consumer personalised experience. Additionally, we integrated a Learning Management System (LMS) that enabled users to monitor their progress and engage with the content in a meaningful way. To ensure that the platform is both engaging and intuitive, we focused on creating beautiful graphics, elegant micro-interactions, and an accessible user experience.
Leveraging the power and flexibility of WordPress, our team seamlessly integrated it into the platform for reliability, scalability, and a user-friendly interface. The inclusion of a powerful content management system like WordPress ensured that the company could continually introduce new content, execute sales strategies and promotions internally.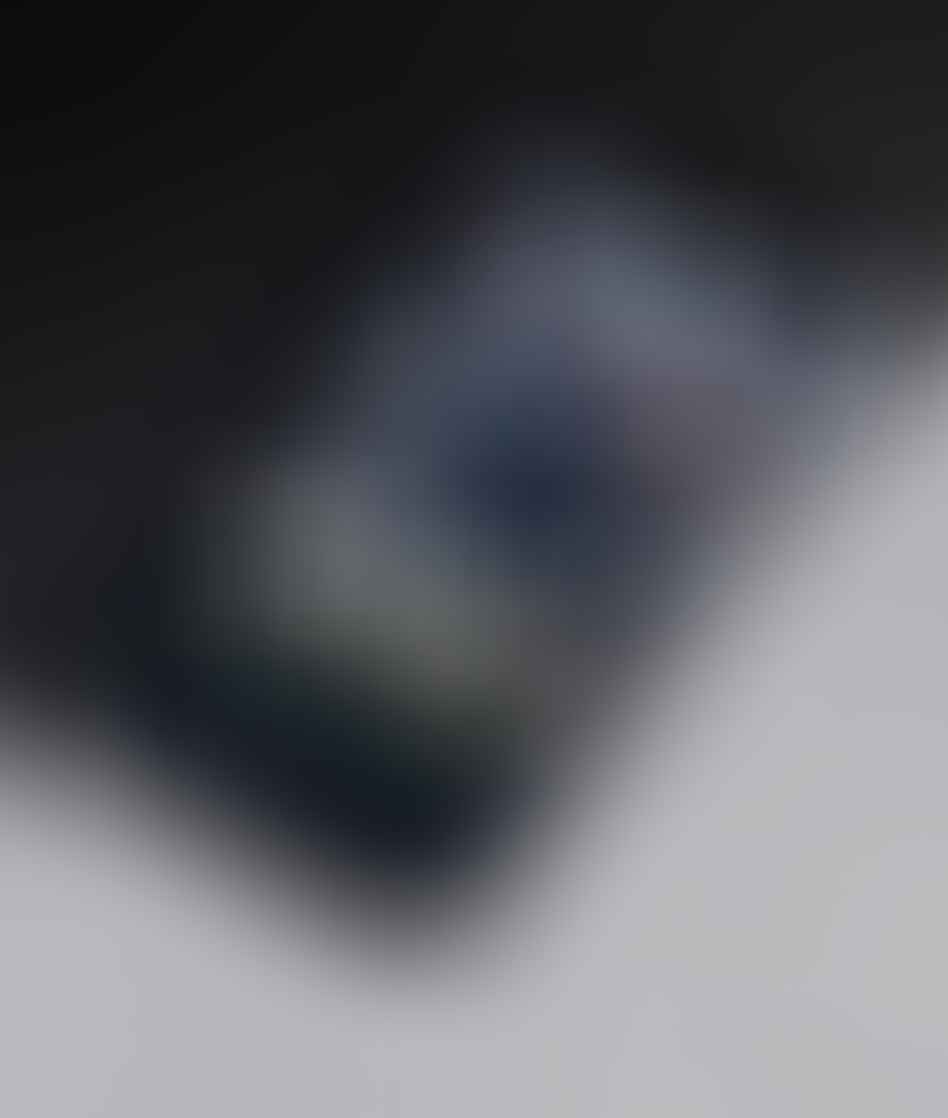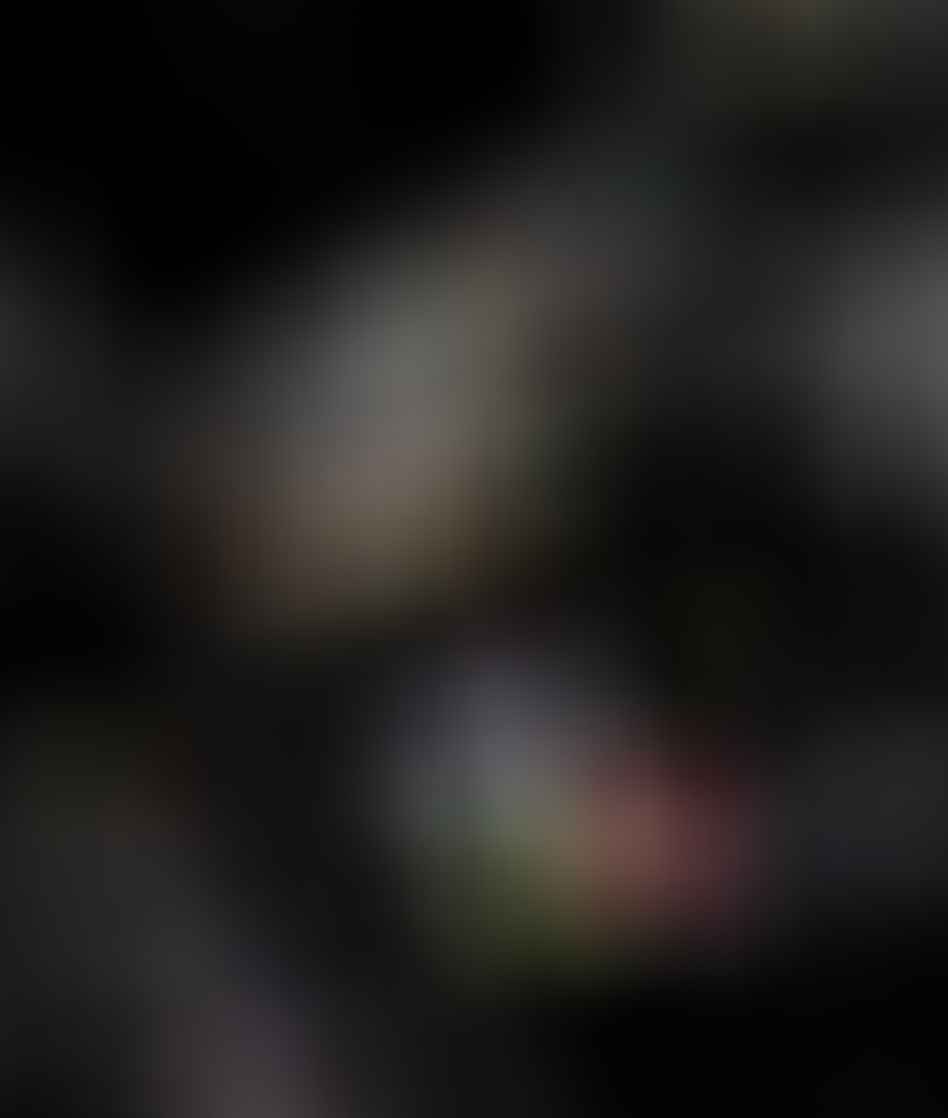 "At the heart of our involvement with Players Academy was a genuine partnership and a shared ambition to create valuable experiences through detail-driven execution. From the outset, we collaborated closely with the team, sharing our expert opinion and creativity at every turn."
Dependable Consultative Maintenance
Code Resolution's involvement with Players Academy extended beyond the initial development and launch of the platform. We provided dependable consultative maintenance, which included regular analysis of site performance, growth and user enrichment strategies, as well as technical support and dependency upkeep. Our ongoing partnership with Players Academy enabled us to ensure that the platform continued to meet the needs of its users and provided an exceptional user experience.
Our successful involvement with Players Academy is a testament to our ability to make a huge impact in previously unfamiliar territories by parallelising our vision with that of our partner. We are passionate about creating successful digital identities and dedicated to our clients' success.