(Background)
Overview:NeuraLight are building an AI-driven platform to accelerate and improve drug development and patient monitoring, as well as introduce precision care for patients with neurological disorders.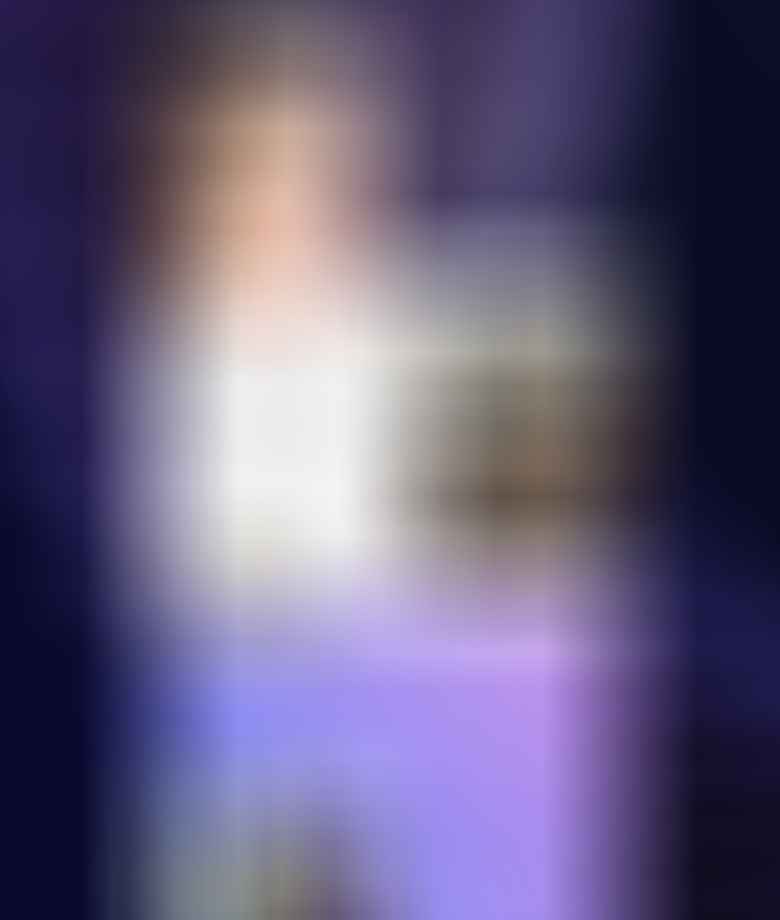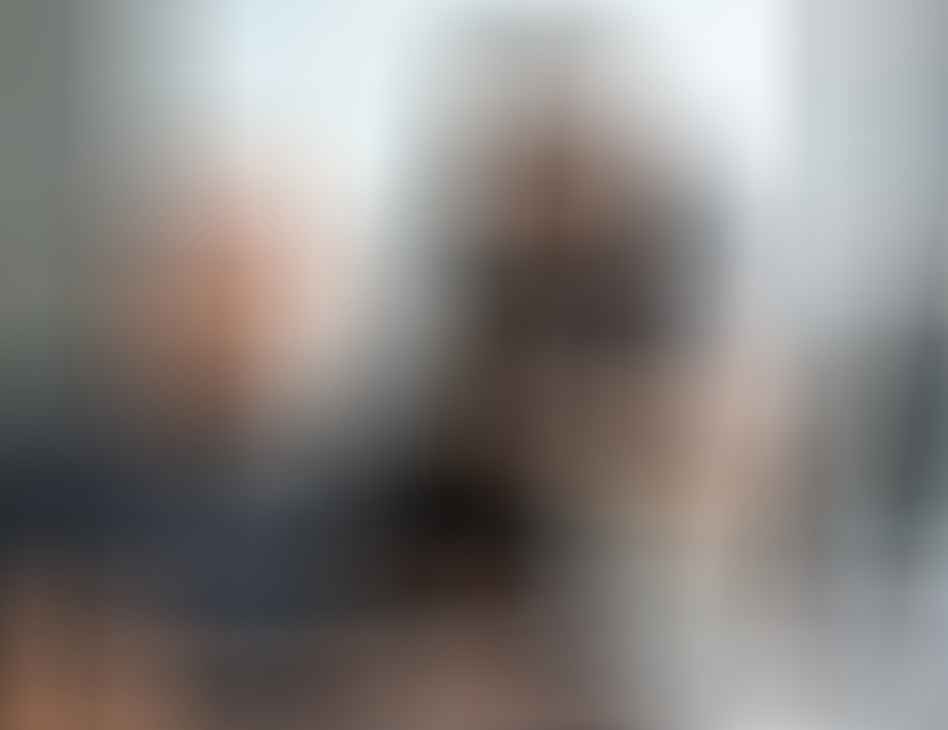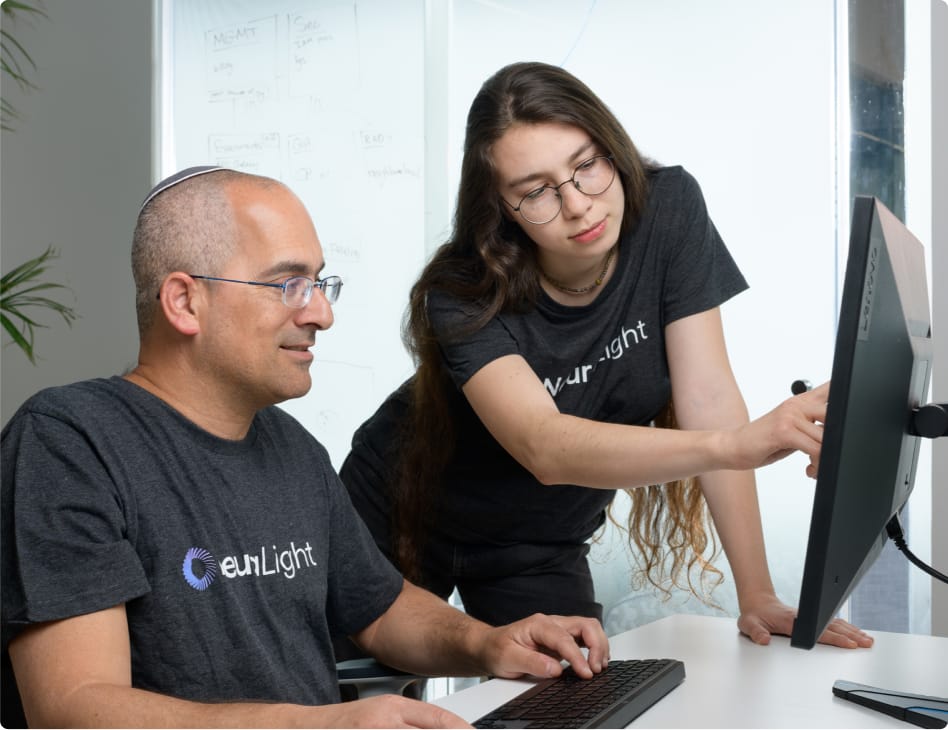 Project Requirements
When NeuraLight approached Code Resolution® and partners to develop their website, they had a clear goal in mind. They wanted to create a website that would serve as a comprehensive resource for their target audience, highlighting their innovative AI technology and their current focus on neurological disorders such as Alzheimer's, Parkinson's Disease, ALS, and Multiple Sclerosis. They required the website to provide detailed information about the science, technology, and their company.
In addition to providing information, they wanted the website to be easy to navigate, with a clean and modern design that would provide a positive user experience. In order to give NeuraLight full control over the content and the ability to update it regularly, they required the integration of a content management system (CMS). After evaluating several options, they chose to use WordPress as their CMS. WordPress is a popular and user-friendly CMS that allows for easy management of website content, including text, images, and videos. Our team integrated WordPress into the website, providing NeuraLight with the ability to easily update and manage their website's content without the need for technical expertise.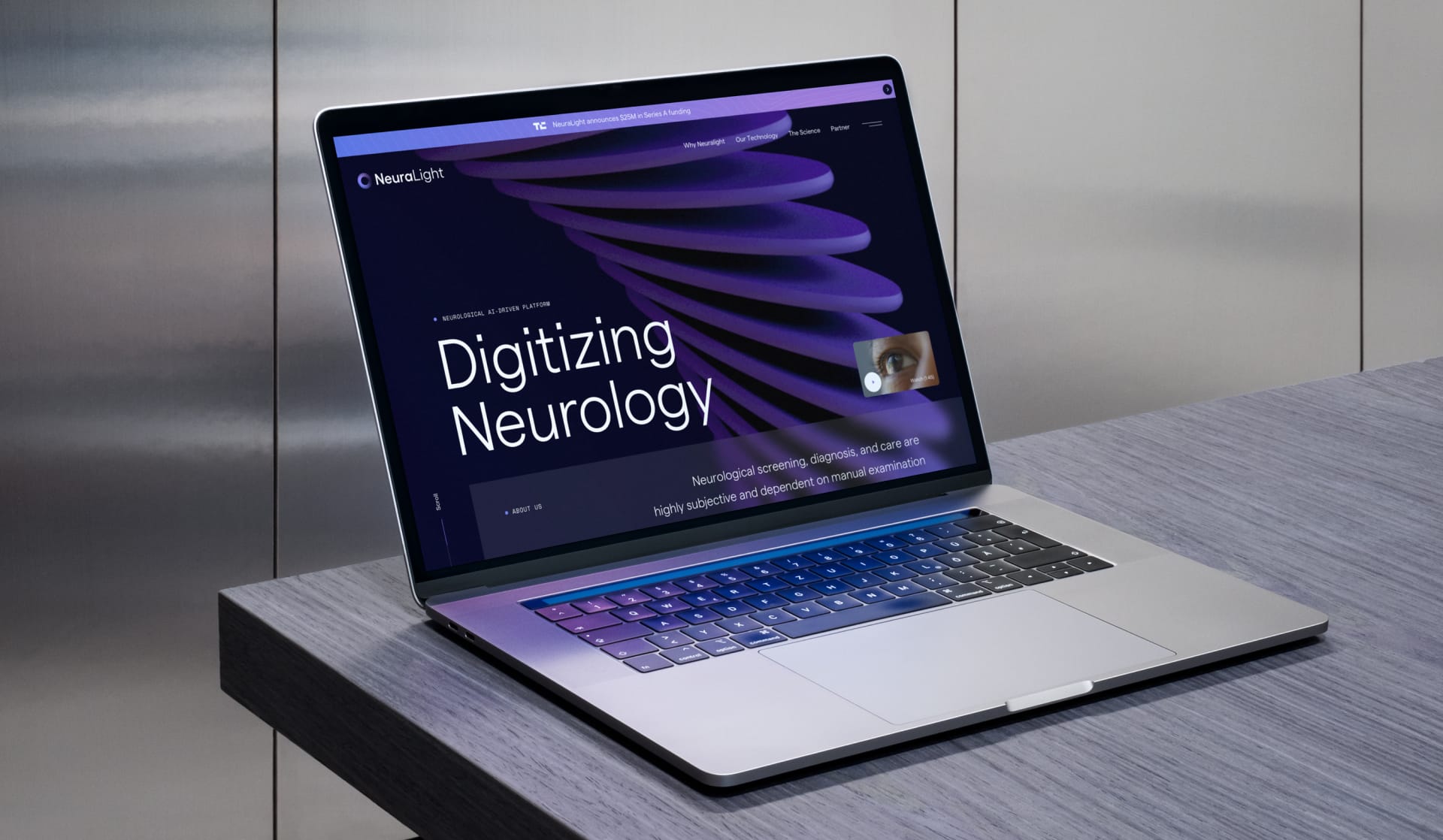 Approach
Our partnership with Accomplice on the website design and development project for NeuraLight was a seamless and productive one. Accomplice played a key role in providing strategic guidance, project management and quality assurance throughout the project, while our team brought our expertise in creative design, development, and maintenance to the table. Together, we set out to deliver a high-quality website that met the highest standards and exceeded the expectations of the NeuraLight team.
"Our team delivered a website for NeuraLight that exceeded expectations - user-friendly, informative, visually appealing and easy to navigate. The client was impressed with our ability to bring their vision to life, resulting in a highly satisfied client."
Result
The new website developed for NeuraLight serves as an effective means of communication for the company to share their content and announcements, including recent funding rounds, to a wider audience. The website has become a central hub for all the company's latest news and developments, providing stakeholders with easy access to up-to-date information.
The sleek and modern design of the website is in line with the company's innovative approach to neurological disorders, and it provides an intuitive user experience. The website serves as a valuable asset for NeuraLight, enabling them to connect with their target audience and effectively communicate their story and mission.