(Background)
Overview:Kelly Clarkson, the three-time Grammy Award-winning singer, songwriter, and television personality, rose to fame as the winner of the first season of American Idol. Since then, she has amassed over 25 million album sales and 45 million single sales worldwide. Recently, she was inducted into Hollywood's Walk of Fame and now hosts The Kelly Clarkson Show.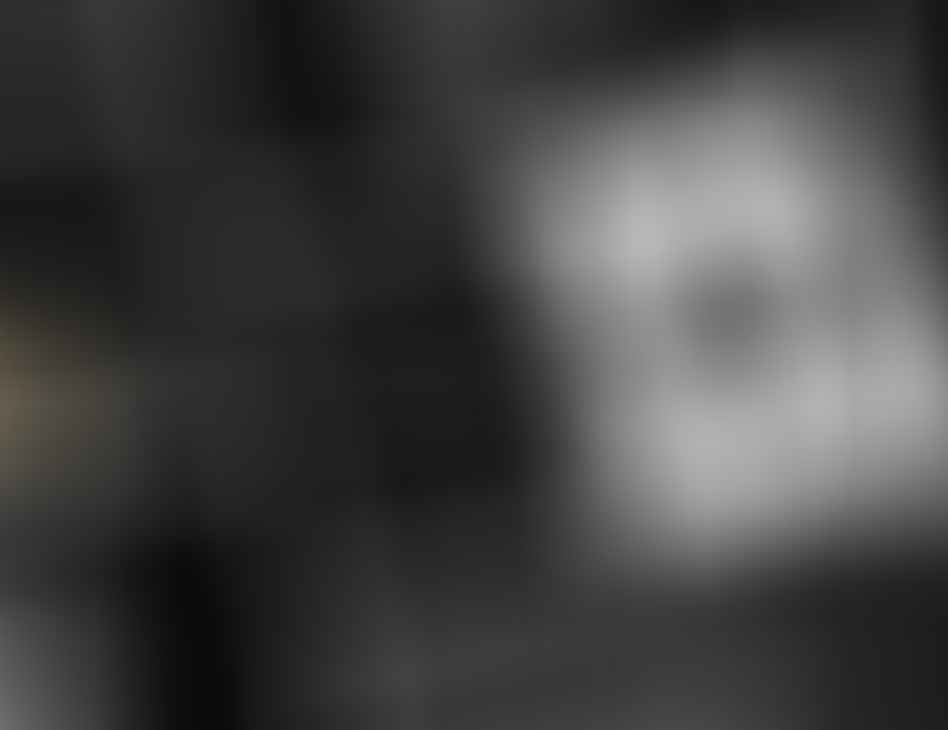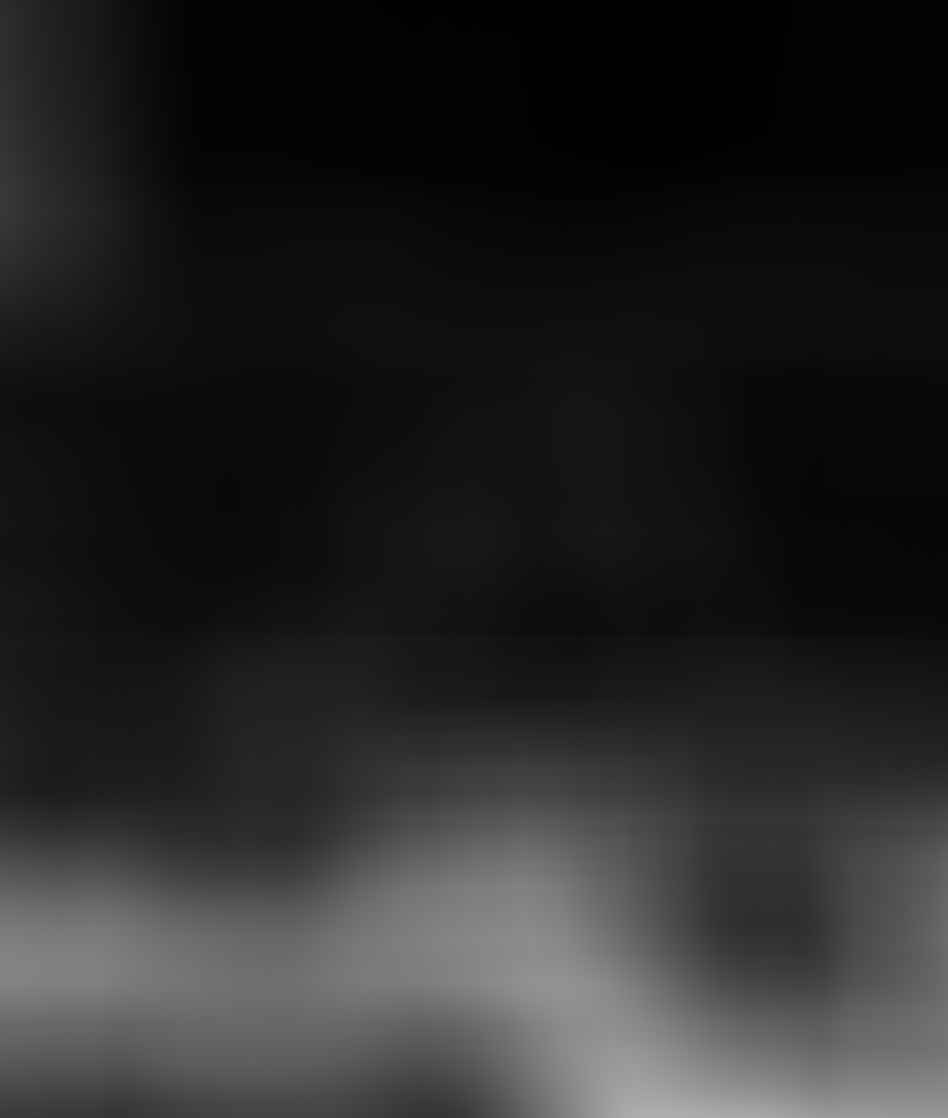 Creative Design
We take a collaborative approach to creative design, working closely with our partners through a multi-stage, documented process to gain a deep understanding of their brand and objectives. By involving our clients throughout the design process, we can create a final product that accurately reflects their vision while delivering an engaging user experience.
For the two Kelly Clarkson website projects we worked on, we began by curating mood boards and hosting creative sessions, exploring multiple design directions to find the best visual styles and layouts. Our design and development teams worked together seamlessly to ensure that the final designs were aligned with Kelly Clarkson's global identity and resonated with her audience.
To elevate the user experience and showcase Kelly Clarkson's achievements, we incorporated movement into the design with parallax effects and micro-interactions that complemented the striking visuals. These elements not only added a wow factor but also guided the user through the website, making it easy to navigate and interact with the content.

WordPress Development
We understand that a website's success is based on the content it provides. That's why we went beyond designing visually appealing websites for Kelly Clarkson and incorporated components that highlight her successful discography, merchandise, and newsletter subscription.
To ensure that Kelly Clarkson's team has control over their website's content, we used WordPress in the development process of both websites. By doing so, her team can easily update and manage the content without relying on outside support. This flexibility empowers them to keep the website up-to-date, making it relevant to her audience in today's fast-paced digital world.
"Revisioning Kelly Clarkson's online identity was a rewarding experience, and I believe the team did an incredible job. It's both exciting and fulfilling to see the new website online, being engaged with by fans."

Maintenance
Kelly Clarkson is a multifaceted artist with an extensive body of work, spanning her music career, TV appearances, and her widely acclaimed storytelling through lyricism. With a strong online presence, it is crucial to keep pace with evolving technology and fan engagement through new mediums. To achieve this, we made sure that the website can handle large amounts of traffic and is updated regularly with security patches to eliminate vulnerabilities.
By maintaining her website's high performance, accessibility, and security, we ensure that her discography and other works are easily accessible to her fans. This not only reinforces her strong online presence but also helps to attract new traffic. Through our continued efforts to modernize and maintain the website, we enable Kelly Clarkson to stay connected with her fans and continue to influence the music industry.