(Background)
Overview:Code Resolution® has been the creative force behind HiNOTE since its early days, bringing you the electrifying experience of connecting with Grammy winners, multi-platinum sellers, and iconic artists from the 80s, 90s, and 00s through personalised performance videos exclusively for you.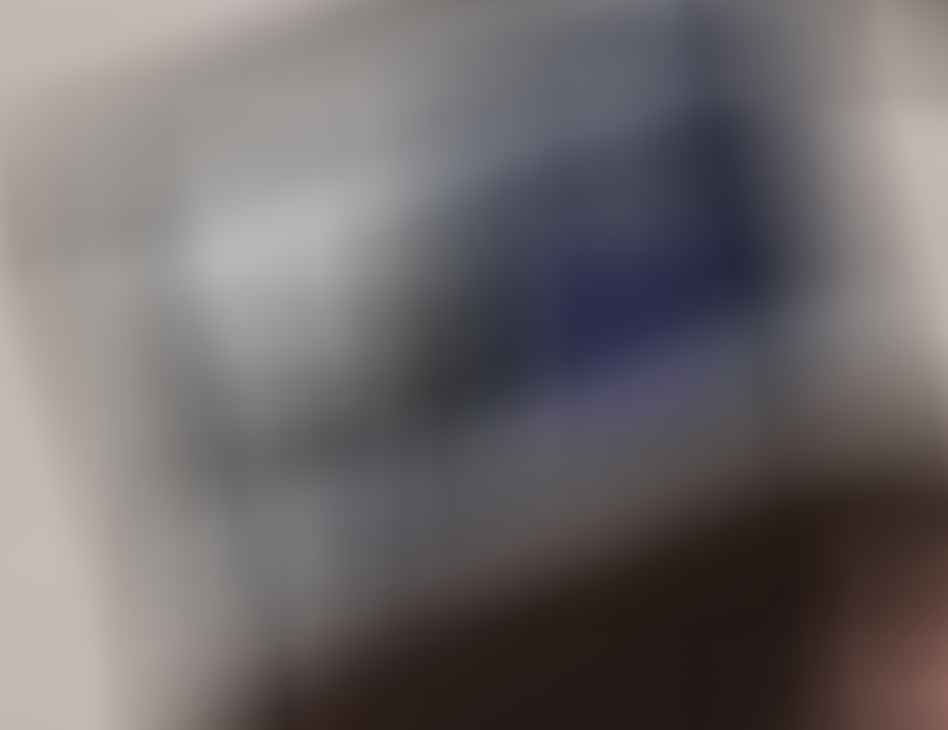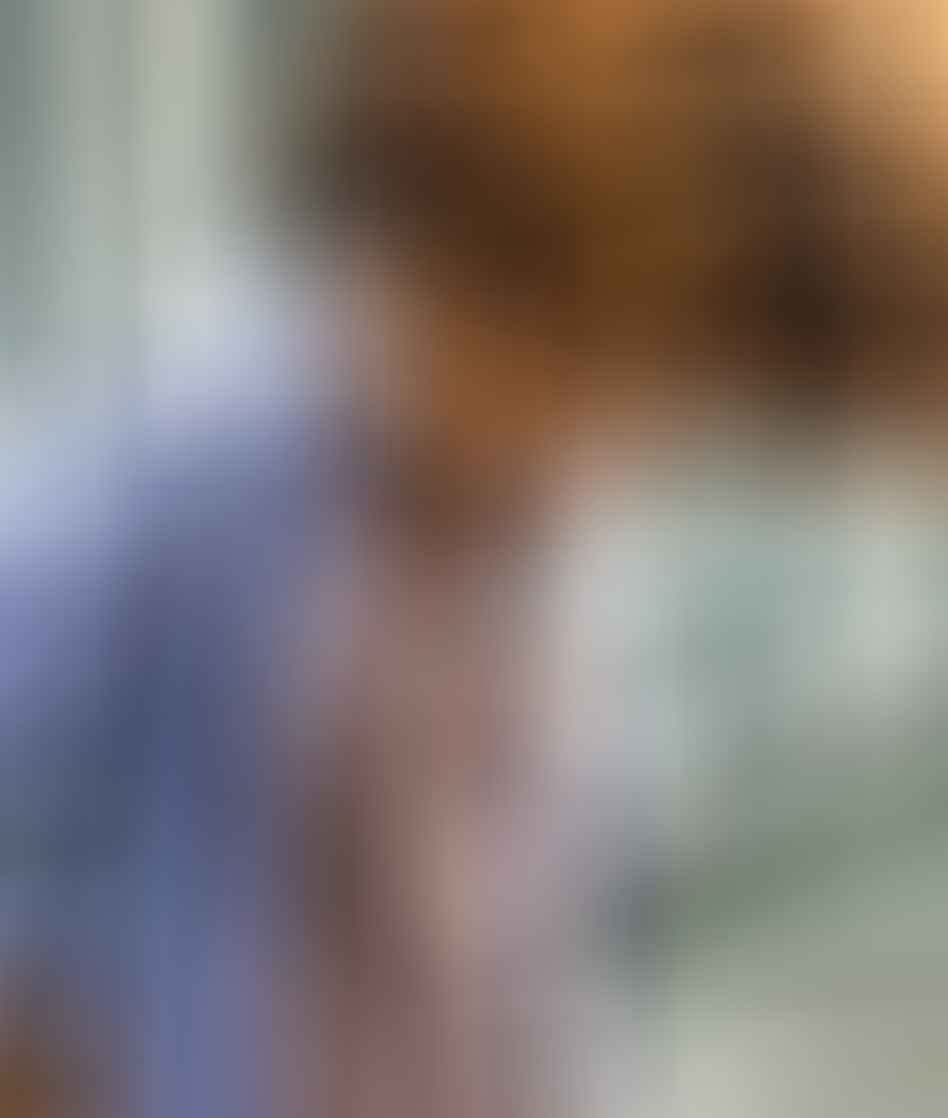 Creative Exploration
Our team took on a comprehensive approach to develop the creative direction for HiNOTE. We started by ideating with the client and understanding their vision for the platform. This allowed us to design a user experience that would deliver a seamless and engaging experience for fans while meeting the needs of the artists.
From there, we began developing technical strategies that would ensure the platform was scalable and reliable. Our team worked on developing custom eCommerce solutions that could be integrated with the platform, as well as optimising the platform for mobile devices. This meant ensuring that the design principles we used would scale seamlessly across all devices and provide an accessible and interactive experience for fans.
We also focused on creating a recognisable identity for the startup by enforcing consistent design principles throughout the platform. This allowed us to create a cohesive user experience that was both visually appealing and functional. Our team collaborated with the client to create a design system that incorporated HiNOTE's brand colours and aesthetics, resulting in a recognisable identity that fans could easily identify with.

Development
Our development work with HiNOTE has been centred around connecting artists with their fans through a seamless platform. To achieve this, we've tailored the registration and login experiences to make it easy for fans to buy personalised videos from their favourite artists.
To enhance the platform's performance, we've incorporated AWS S3 for cloud storage and MediaConvert for video compression, resizing, and watermarking. Our custom eCommerce implementation, using Stripe for secure payment processing, includes a fully branded and bespoke checkout experience with useful sales strategies like cart abandonment and recovery, coupons, and third-party integrations.
Moreover, we've also made sure that the enrolment and request fulfilment experience for artists is smooth and hassle-free. Our platform allows artists to easily manage their content, track request fulfilment, and receive payments. We believe that our work with HiNOTE will help artists to reach their fans more effectively and build a stronger relationship with them.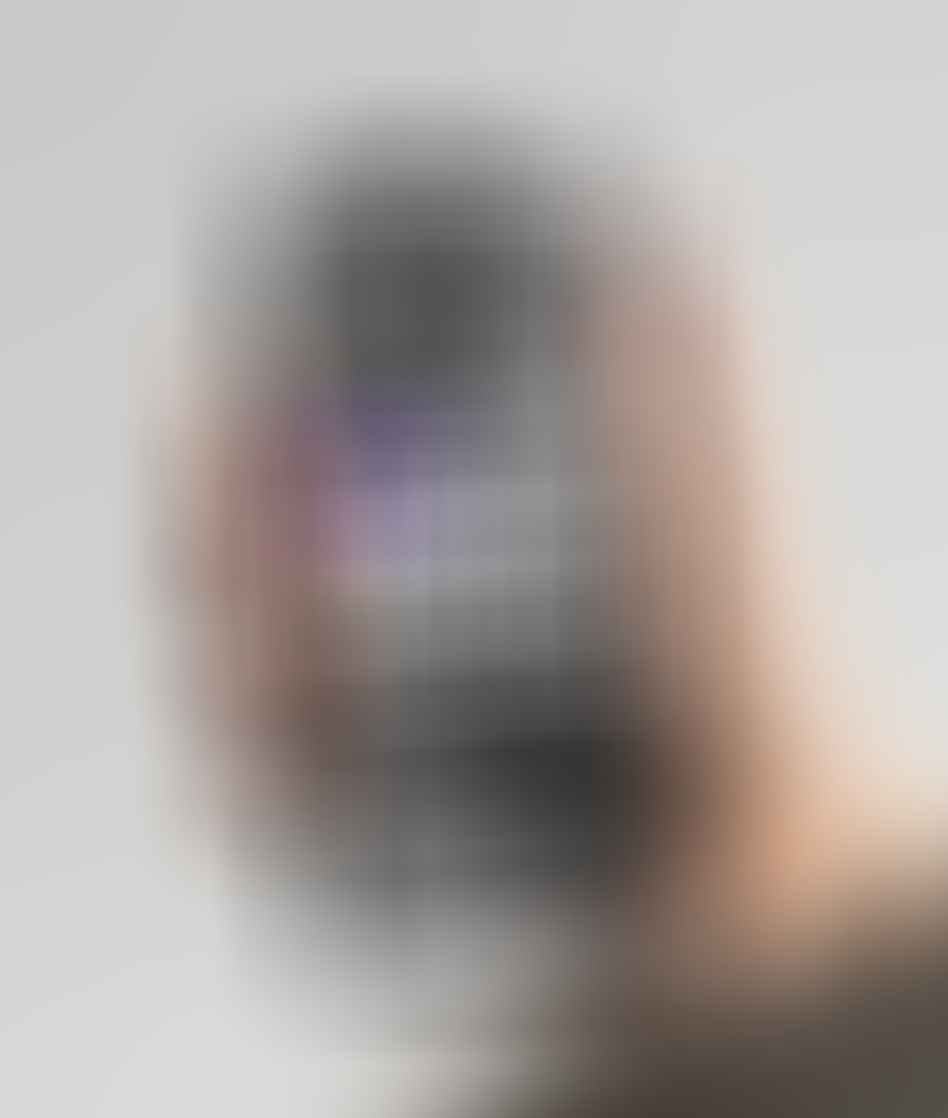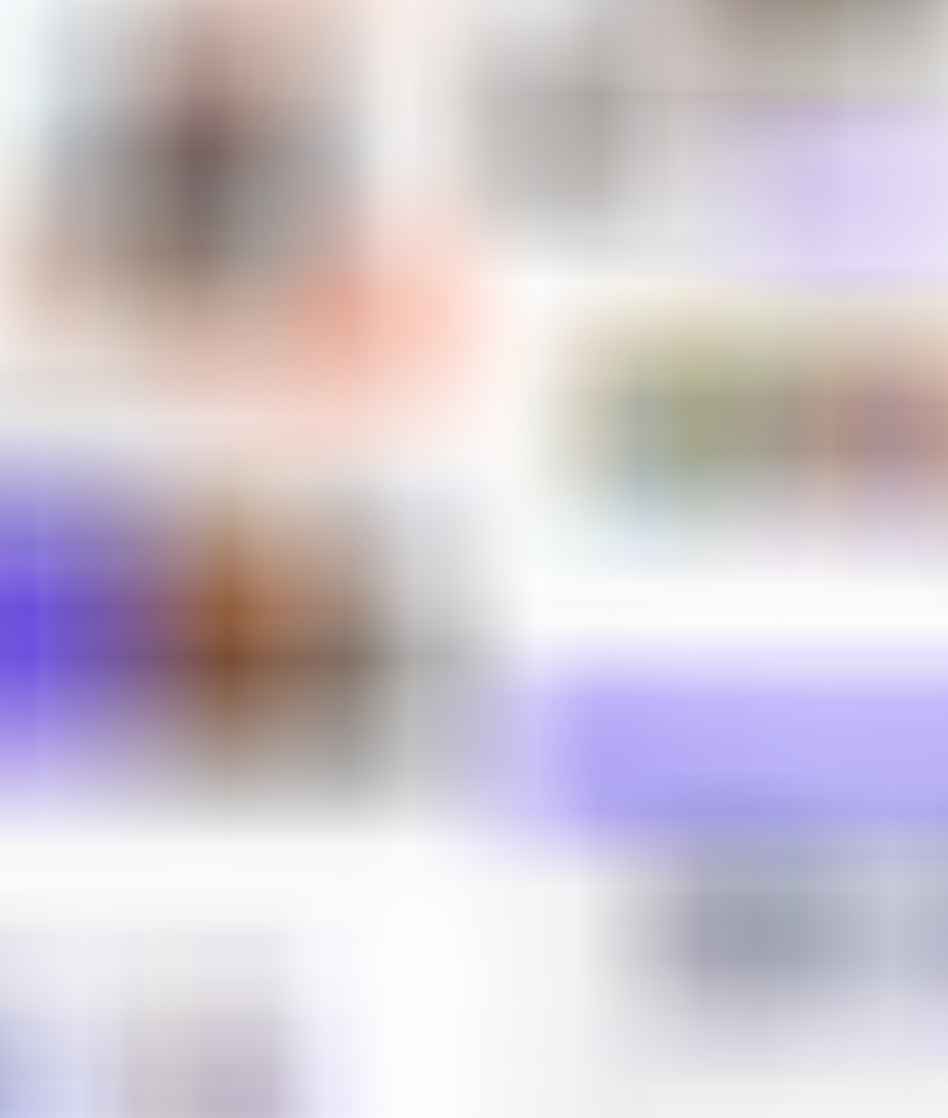 "Working with HiNOTE has been an incredible journey of collaboration and innovation. Our partnership has been nothing short of fantastic, with HiNOTE's vision and our team's expertise culminating in a powerful platform that connects artists with fans in a seamless and personalised way."

Administration and Maintenance
To ensure longevity and self-sustained control, we streamlined the administrative aspect of the platform too. Our team developed custom sales tools that allow for easy profit segmentation, providing insights into sales and revenue data. The platform also incorporates third-party integrations from leading providers such as AWS, HubSpot, MailChimp, Stripe, and others.
The backend of the platform is developed on WordPress, which allows for easy content management, upload reviewing, customer support, and promotion management. Overall, the administrative and management aspect of the HiNOTE platform is designed to make it easy for administrators to manage and promote artist content. Our custom sales tools, combined with third-party integrations and a user-friendly backend, make the platform a powerful tool for artists looking to connect with their fans in a more personalised way.