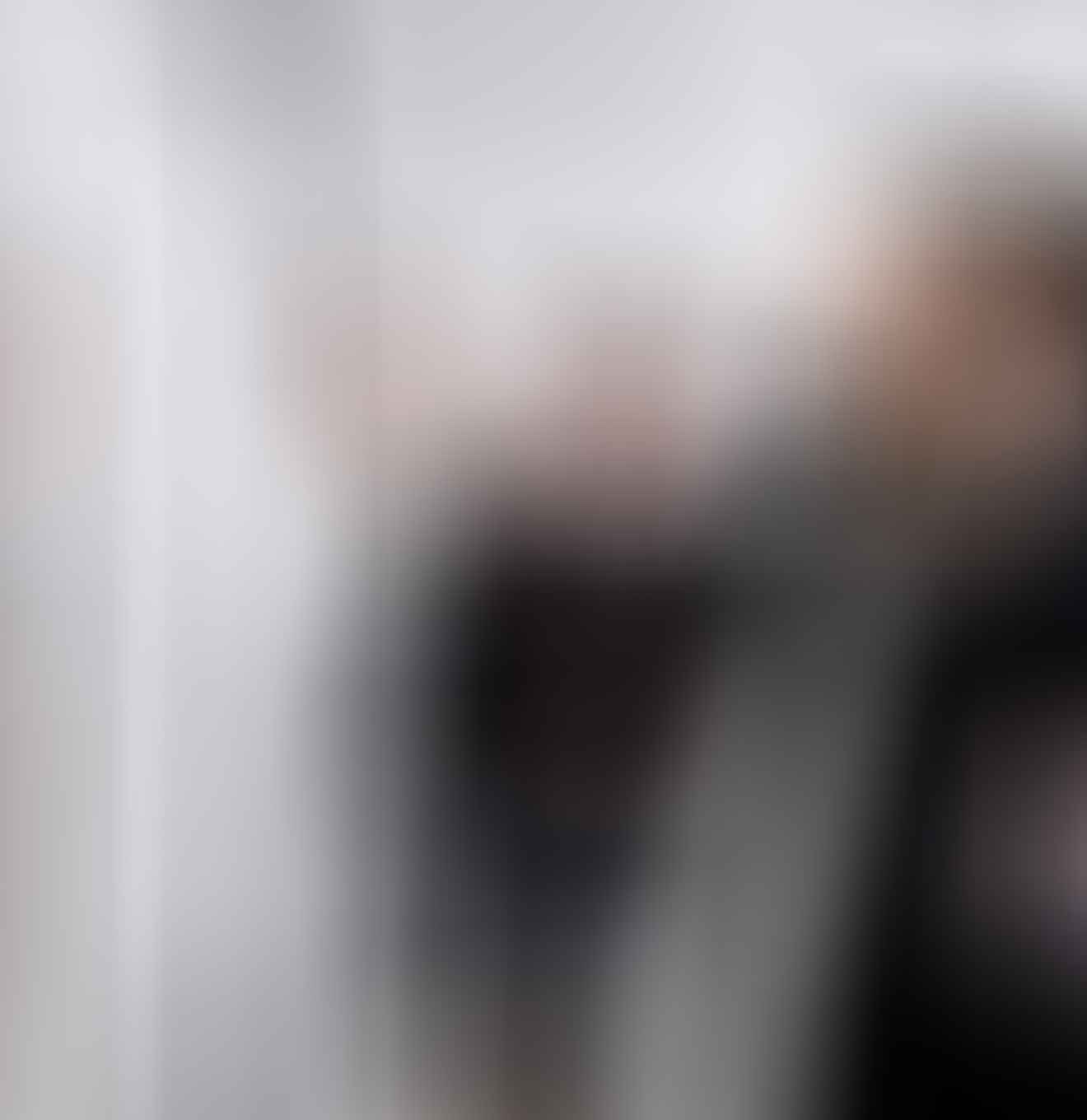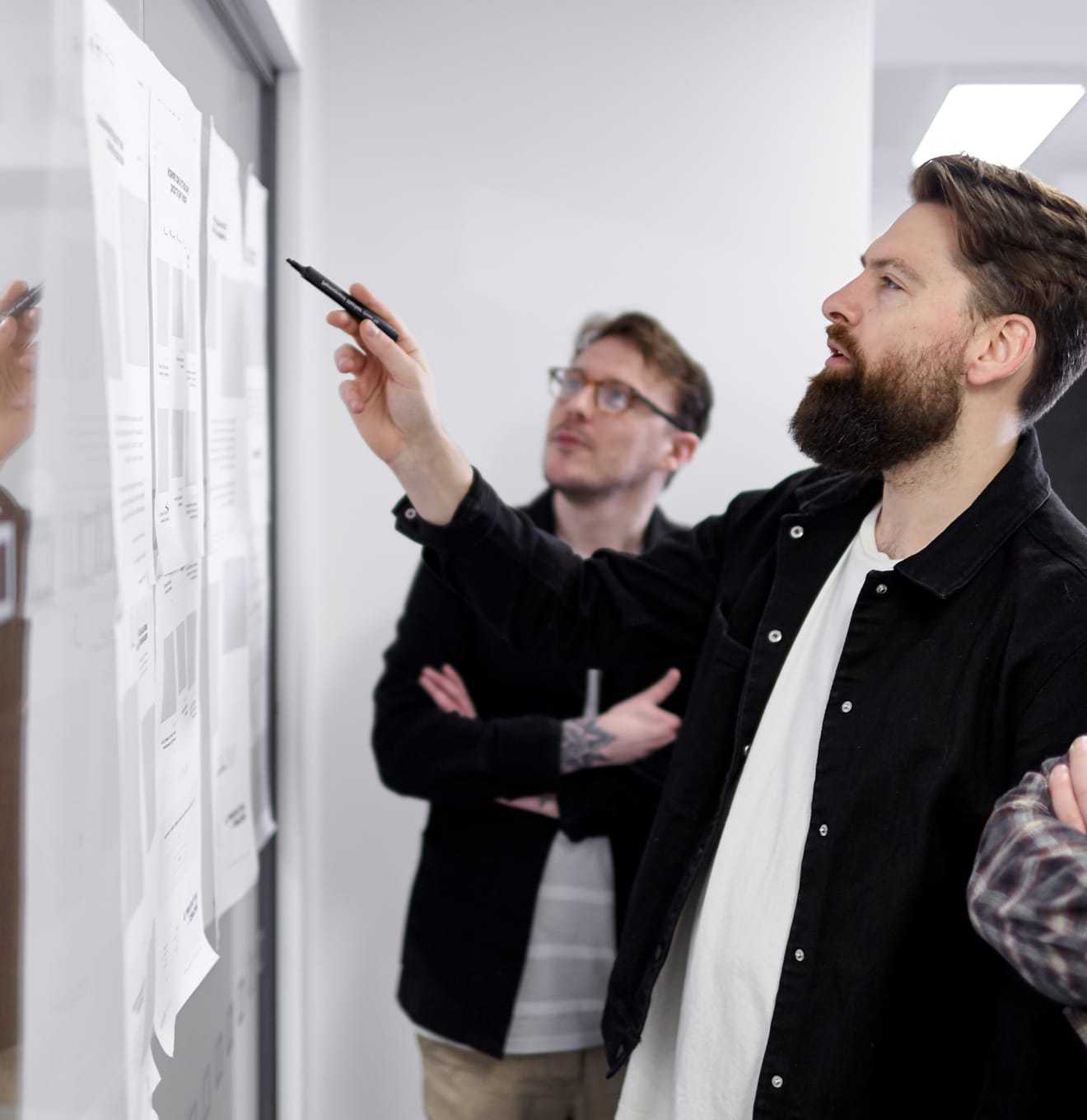 Elevate your work-life harmony through adaptable hours in our entirely remote work environment, tailored for your convenience.
Start as late as 11am, or as early as 7am.
Generous per-project award bonuses.
£200 annual learning contribution for masterclasses, webinars, events and books to help you hone your skills.
Regular 1:1's with mentoring opportunities.
Celebrate your birthday with paid leave.